ABOUT THE LOCAL PRESCHOOL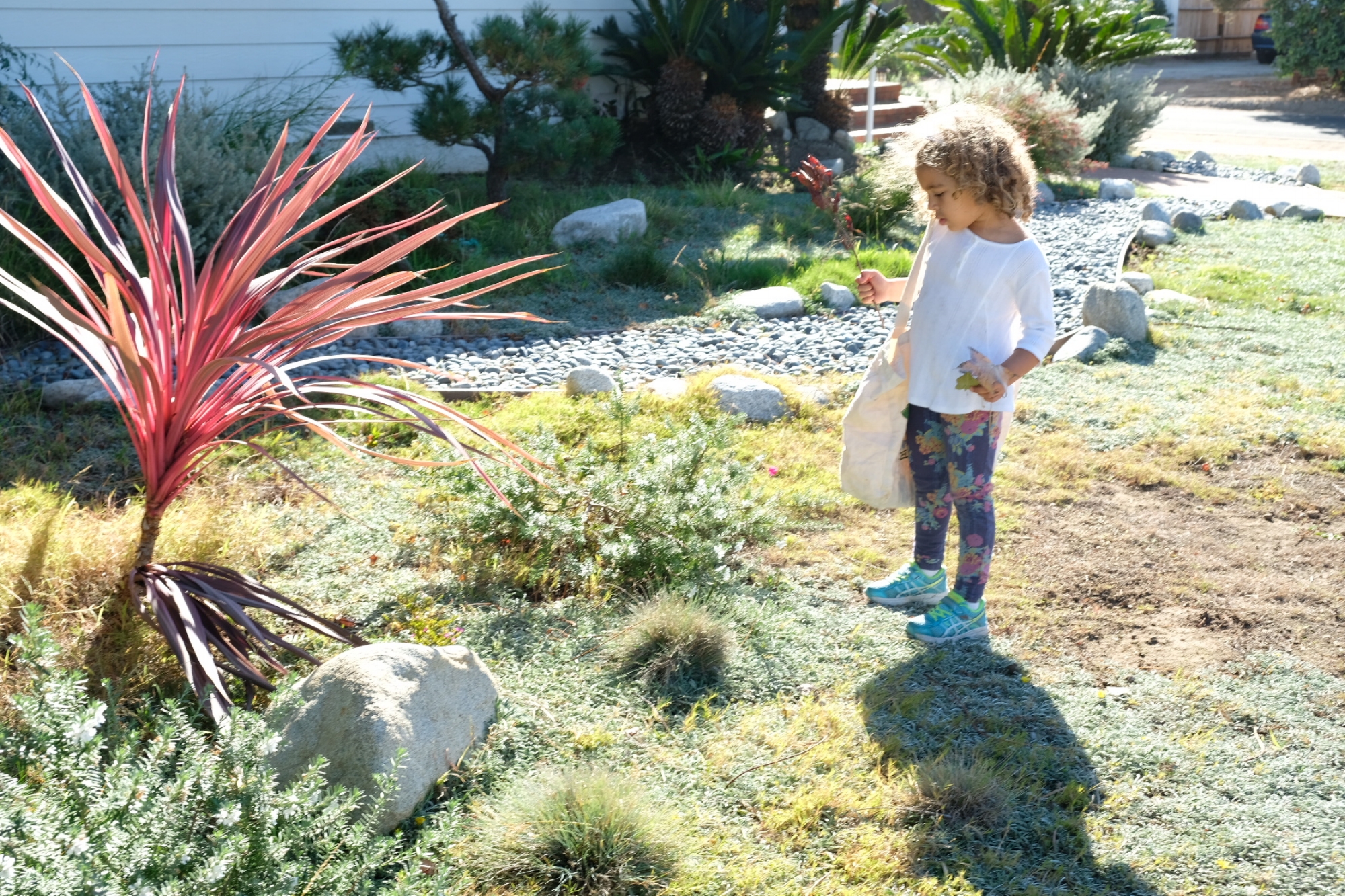 The Local Preschool, in Mar Vista, is a Reggio inspired preschool that serves families with children 2.5 to 5 years of age.
Our program values the key principles of the Reggio Emilia Approach, investing in the development of the whole child as a unique individual within a greater community.
As a mixed age program in an intimate home setting, each child and family contributes to the context and identity of the school. We value the importance of developing authentic relationships among peers, adults, materials, and the environment, as the foundation for lifelong learning.
We believe that everyday experiences offer rich learning opportunities for young children and that each child is an active participant in his/her own learning. Honoring each child's style of learning, our curriculum is emergent and develops through an organic process of investigation and inquiry.
The Local Preschool is a nurturing and welcoming environment where children, parents, and teachers come together to learn, grow, and build community.
Our curriculum is based on a process of observation and reflection, where children play an active role as co-constructors of their own learning opportunities. As children get to know the school environment, the available materials, and their peers, a shared context develops, stories unfold, and new curriculum emerges. Through conversations and open ended questions, teachers take every opportunity to narrate and reflect with children on their experiences, develop theories, think about how to navigate social situations together, and be partners in developing short and long term projects and investigations.
All three protagonists of the learning process - children, parents and teachers - are in constant relationship and communication with one another to support the healthy development of the domains of child development; social/emotional, cognitive, and physical. Through this curricular approach, the teacher plays the role of a facilitator, with a high image of the child, encouraging thinking and creativity among children and nurturing different learning styles.
feel safe, comfortable, and in relationship with the environment of the school
develop a strong sense of self
develop a strong sense of community and participation
build meaningful relationships with peers, teachers, and materials
develop critical thinking abilities
learn techniques for working with a variety of media to represent ideas
feel empowered to share ideas and theories among a group
learn to listen to, participate in, and question the ideas of others
become active participants in their own learning process
develop problem solving, conflict resolution, and resiliency skills
identity, express, process and cope with feelings and emotions
develop early literacy and numeracy skills
develop an understanding of kindness and empathy toward others
become invested in a learning process based upon individual and group interests, inspiration, and initiatives
play a meaningful role in co-constructing knowledge and school experiences among the three protagonists
The Local Preschool was founded in 2017 by two teachers, April and Michelle, who worked together as colleagues for several years at First Presbyterian Nursery School in Santa Monica, Ca. When their Director and mentor, Mary Hartzell, retired in 2014, they felt committed to carrying on her legacy as an expert in the field of early childhood education, influencing the implementation the Reggio Emilia Approach throughout several Los Angeles preschools, as well as countless preschools throughout the country and world wide.
Mary's intuitive, inclusive, and thoughtful approach to both parenting and early childhood education inspired the creation of The Local Preschool. Her recent passing in October 2018, further motivated Michelle and April to realize the importance of opening their own school, where they could work together to carry on the meaningful work, values, and teaching practices that they learned from working with Mary at First Pres.
Rooted in the foundation of carrying on this legacy, The Local Preschool aims to be a place where children, parents, and educators can come together in the spirit of collaboration and community.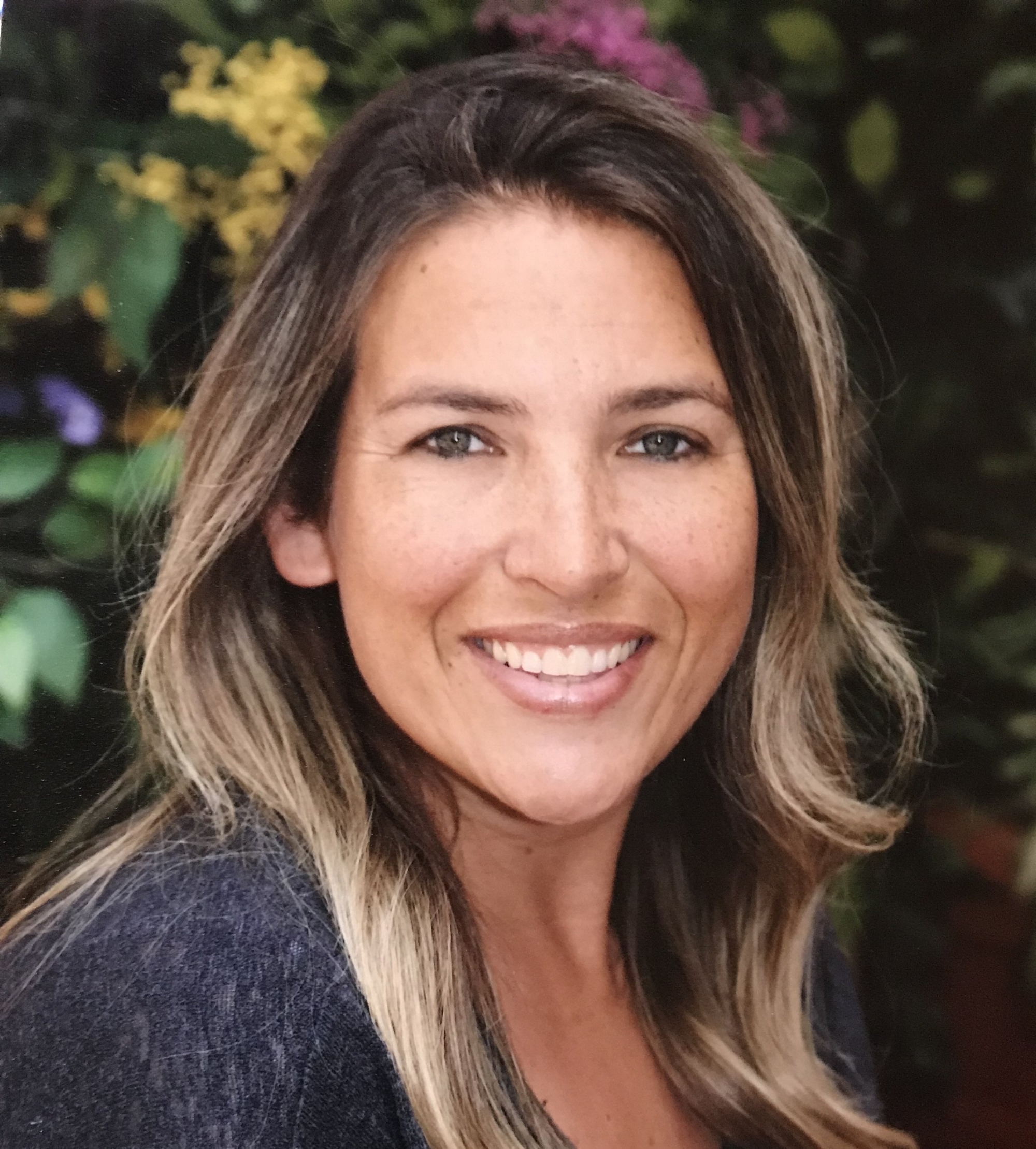 April Estrada-Morgan Director, Educator
April has over 20 years of experience working with children ages 3mo-6 years of age. In 2000, she began teaching at The Growing Place - Marine Park, where they incorporated aspects of the RIE approach as well as the Reggio Emilia approach with infants, toddlers, and preschoolers. During that time she traveled to Reggio Emilia, Italy for a study tour and St. Louis, Missouri for a conference to continue her learning about this approach with young children.
In 2004, April began working at First Presbyterian Nursery School under director Mary Hartzell, a developmental specialist, parent educator, and mentor to April. During her 14 years at First Pres she helped develop classroom curriculum and create presentations with her co-teachers showcasing her classroom projects for educator tours, school conferences, and class meetings. She has attended educator conferences throughout the country to deepen her study with other schools that are inspired by this approach. April has also participated in school collaboratives with several local schools in the Santa Monica and Los Angeles area.
April grew up in the Venice/Mar Vista area. She is a wife and has three children; two girls ages 16 and 8, and one boy age 14. She is dedicated to her family and to the education of young children.
Michelle Appel Director, Educator
Michelle's career as an educator has spanned over 20 years time. From a young age, she has had a connection with young children and has always pursued work and education in the field. In 2001, Michelle earned her BA Degree in Child Development from California State University Northridge and in 2008 she earned her MA Degree in Human Development from Pacific Oaks College, specializing in early childhood education.
Early on in her career, Michelle began to recognize the important role of her mentors in her own development as an educator. She learned the value of creative curriculum and conflict resolution among children from her professor, Barbara K. Polland, while earning her undergraduate degree. She was first introduced to the Reggio Emilia Approach by her Director, Beatrice Prentice, at the first school she taught at after getting her degree. Then, in 2004, while working on her Master's Degree and after exploring different teaching styles at various schools in the Los Angeles area, Michelle began working at First Presbyterian Nursery School.
For 15 years, Michelle found a home as an educator at First Pres. Under the Directorship of Mary Hartzell, she learned the value of community and collaboration in early childhood education. There, she was exposed to numerous opportunities for professional development, refining her knowledge and skill in implementing the Reggio Emilia Approach in her classroom. As an expert in the field, Michelle has consulted with other schools, worked as a mentor teacher, as well as attended and presented her own work at numerous workshops and teacher conferences, including a study tour in Reggio Emilia, Italy.
Through a commitment to ongoing personal and professional development, Michelle is dedicated to her work and life-long experience in working with children, parents, and educators.